Alberta Rose Lapel Pin
Flory required a gift for Alberta's Worthy Patron of the Order of Eastern Star earlier this year and one of his favourite flowers was the Alberta Rose. We reduced the size of our Alberta Rose and made it into a lapel pin. We then attached rare earth magnets to the back which are strong enough to hold the rose on lapels and can also be used as a fridge magnet.
The first photo shows the rose before having black patina and polish applied, and the last photo shows the completed Alberta Rose.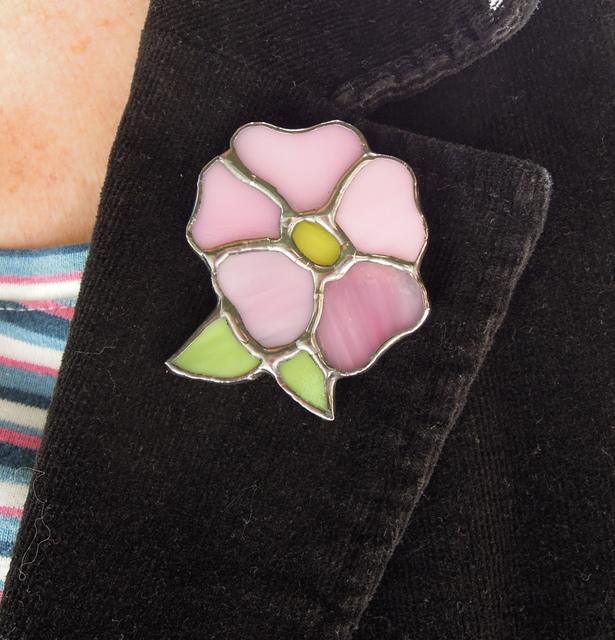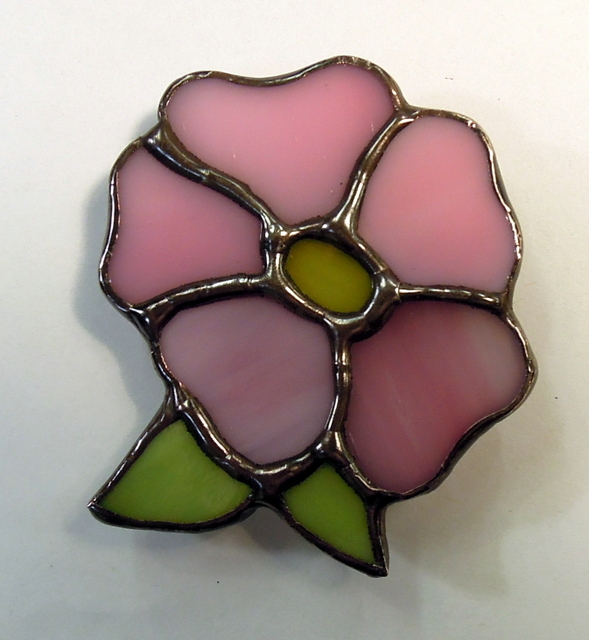 Design by Flory Wilkins
The post Alberta Rose Lapel Pin appeared first on Windows of the West.